Every two years EuPRA organises a conference in a European city. Upcoming events are advertised well in advance on this website, social media, and through our newsletter.
Upcoming conferences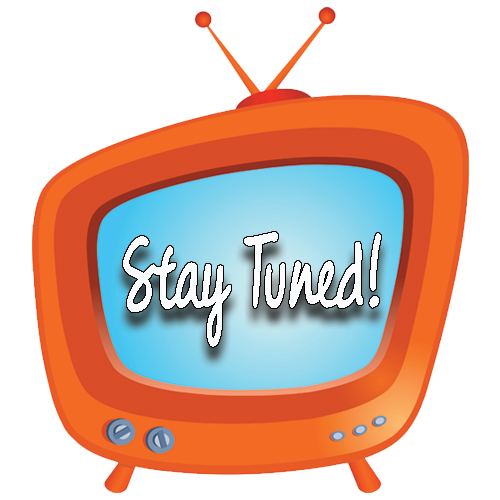 EuPRA plans to organise online events such as webinars and workshops as of 2023. Just as the conferences, these online events will also be communicated well in advance.
Upcoming events